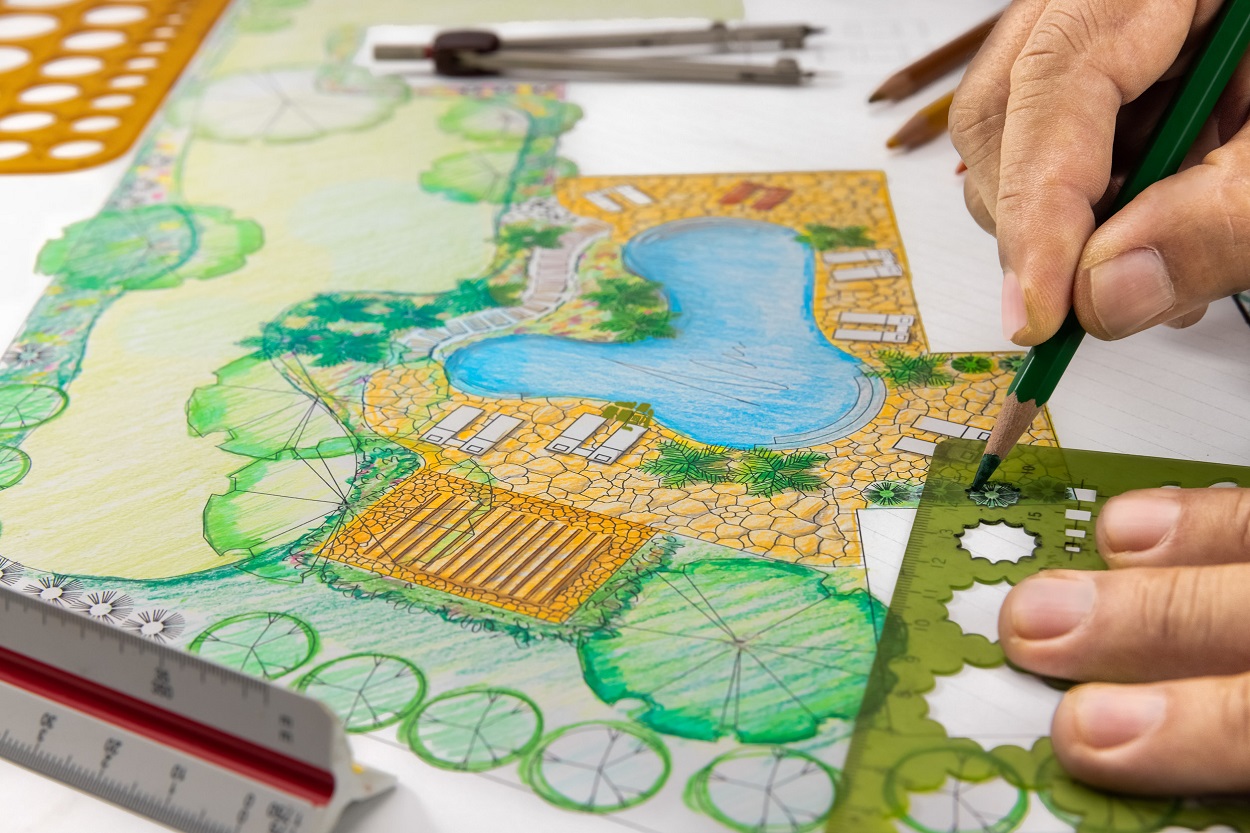 Pool Surfaces You Can Count On
Most people prefer their pools to have a shade of blue, green, or turquoise being reflected at them, even on cloudy, dark days. But some wish for darker, stone-like colors, as well as those that want to design their own pool surfaces.
There are many different types of materials that can be used to achieve the type of pool surface you want. These include tiles, pebbles, paint, plaster, quartz, vinyl liner, and many others, which give each pool its unique surface.
Do you have a pool in your backyard that you want to revamp for the summer holidays? Then head on over to prinspools.com to learn about the many pool services they offer. Bring your questions and concerns, for the experts at Prins Pools are prepared to see everything through.
Popular Materials Used For Pool Surfaces
Each material used to line the surface of pools has its advantages and disadvantages. But we at Prins Pools can help you understand which material works best for your budget and structural requirements. Here are the materials typically used for pool surface making.
Vinyl Liner Material
Using vinyl liner to line pool surfaces is fairly common, and is preferred in climates that change significantly with the seasons and where water tables become a challenge. Nowadays, many designs and patterns can be used for vinyl lining, which can now also resemble real pebbles and stone if you wish it to. Normally, the vinyl liner is considered a cheaper alternative to concrete pools in terms of maintenance and pool installation costs.
Quartz Material
This material is considered high-end, as not only is it more expensive than say, plaster, it also offers greater returns. For example, it has a great color and texture that is both pleasing to the eye and is smooth to the touch. The finish can also last up to seven to twelve years, and pools lined with quartz are also significantly easier to clean. Therefore, quartz is a desirable material for pool surface lining. But nonetheless, may require more investment on your part in comparison to other materials.
Tile or Pavers
Many people still prefer using tiles because they last what seems like forever. While their installment is pretty time-consuming, people find them a worthwhile investment because they do not sustain damage as easily as some other materials. Tiles come in many colors and shapes, allowing people to go really creative with how they want to line their pool surfaces.
Plaster
Finally, plaster is perhaps the cheapest material that you can opt for to line your pool. However, the problem with plaster is that pools with it need maintenance much more frequently, and it is also prone to discoloration and damage, which can often require replastering of the pool. Perhaps one advantage of using plaster is that it can reflect the sky's colors all day if you use the right shade of white for it. This can complement the mood really well.
So, there you have it! Here are the most commonly used materials to line pool surfaces. To learn more about pool maintenance and upkeep, visit our website at prinspools.com.