LED Pool Lighting
for Your Home or Commercial Property
Incandescent lighting is the thing of the past!
Is your pool outdated with the original pool lighting it had when your pool was originally installed? It's 2019 and we have to say that technology has certainly advanced. When it comes to your lighting your pool, LED (Light Emitting Diode) is the standard now for all installations. LED lighting is not only a fun way to make your pool brighten up with beautiful vibrant colors underwater, but also a great way to modernize your older pool w/out having to do major construction. Let Prins Pools in San Jose help you brighten up your pool today!
Why LED Pool Lighting?
Bill Prins was quoted as saying, "LED Pool Lighting only needs 37 watts to create the same light output as traditional incandescent and halogen pool lights do at 161 watts – that's more than 75% less! And LED spa lights use only 23 watts for the same light output compared to 46 watts for traditional lights…" This is a no brainer, you are instantly saving money over time on your energy bill that you wouldn't be otherwise.
Benefits of LED Pool Lighting
Longevity
Incandescent bulbs last at about 5,000 hours whereas LED lighting will last you 30,000+
Colorful
LED lighting has the ability to turn your pool modern overnight with the ability to change and fade into different colors.
Ecologically Friendly
LED lighting contains no toxins and are 100% recyclable whereas some of the older incandescent lights can contain mercury.
Energy efficient
As stated above, in the long run, you will be saving big time on your energy bill.
In conclusion, here at Prins Pools, we believe that LED pool lighting is the best solution for your pool and we know that you won't be disappointed when you see your pool become modern and filled with beautiful vibrant colors overnight.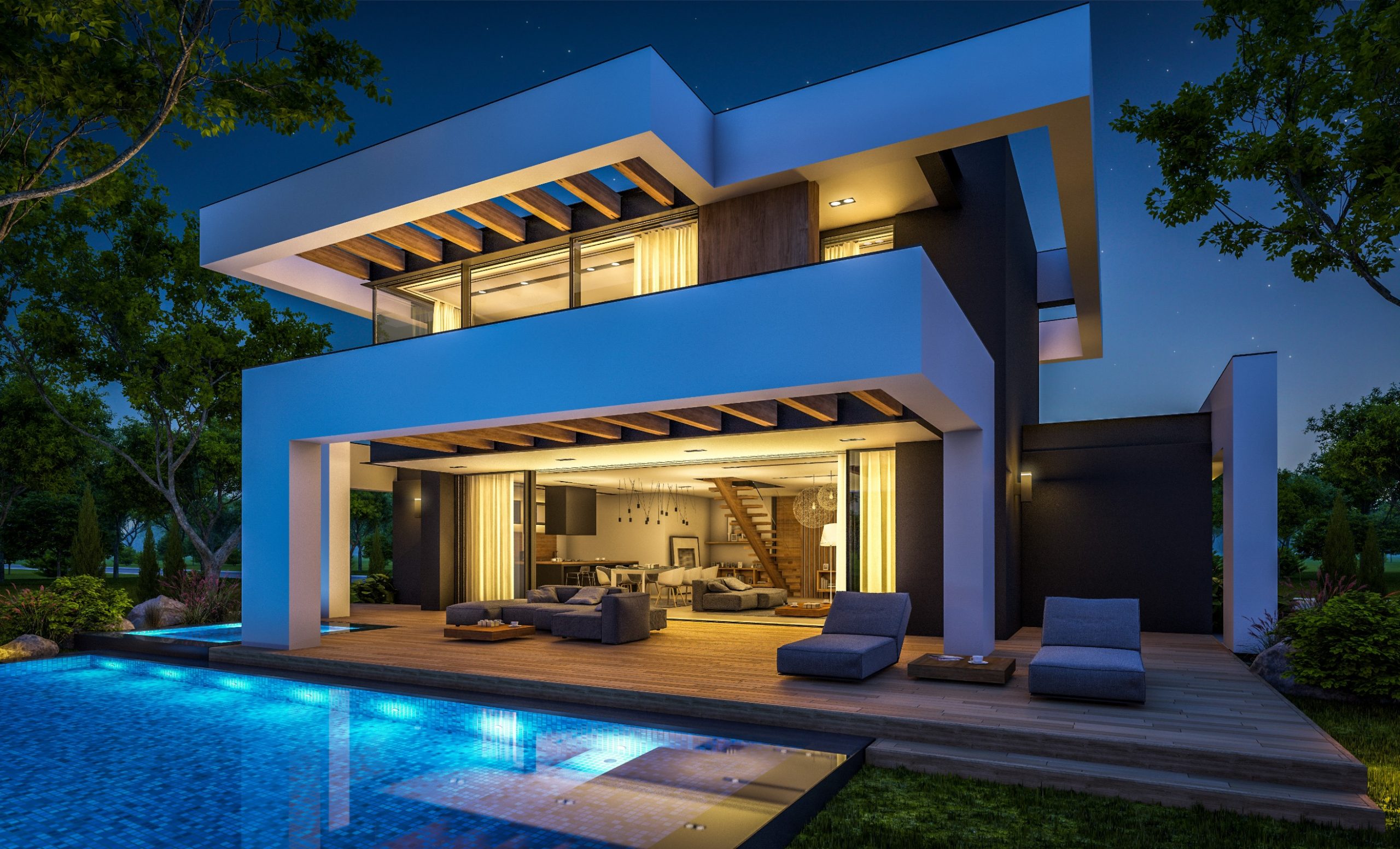 Call 408.979.9595 or fill out our contact form to get a free LED pool lighting quote today. "Like Us!" by going to our Facebook page.